Bessie's Hope Gala ~ Huge Success!
Over 200 people joined in an "Evening of Music and Magic" to support Bessie's Hope (visit www.bessieshope.org) The illustrious Gary Corbett served as auctioneer as guests generously donated to the live and silent auctions. Here, Victoria Gartelos and Jack and Adrienne Fitzgibbons were on stage promoting the top selling Silent Auction Dinner, "A Summer Evening of Greek Cuisine". The dinner will be prepared by Victoria and hosted at the home of Jack and Adrienne! The "Dinner for Six" sold twice for a total of $6,000 for the benefit of Bessie's Hope!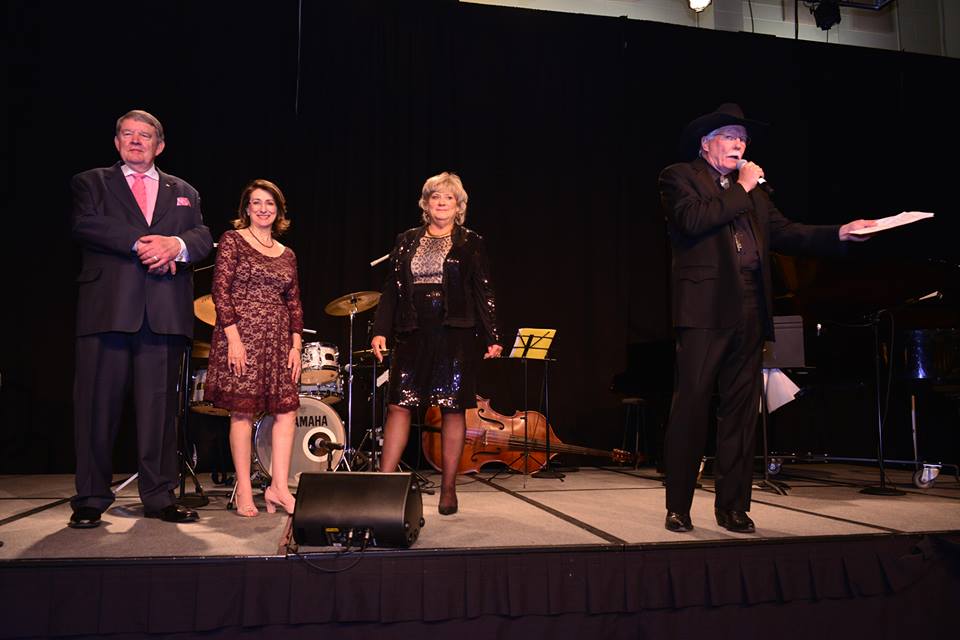 2015 Bessie's Hope Gala ~ An Evening of Music and Magic Kick Off Party, February 4, 2015 at the Gracious Home of Arlene and Don Johnson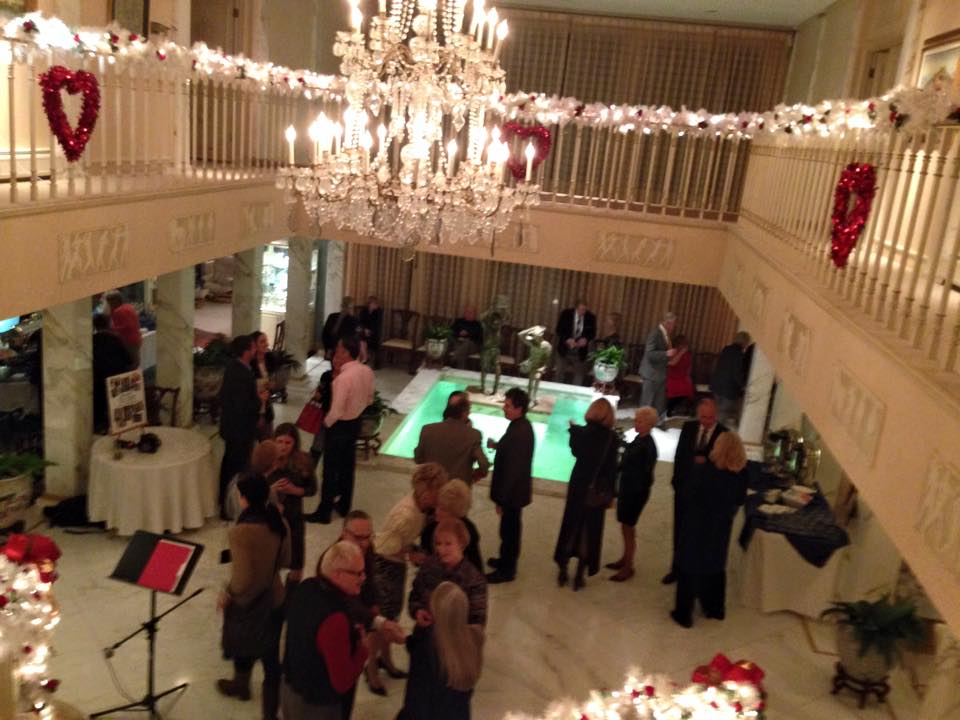 An evening of Music and Magic in support of Bessie's Hope
Victoria is served as Auction Co-Chair for the Gala!
It was a privilege to serve on the Bessie's Hope 2014 Copacabana Gala Committee! To learn more about Bessie's Hope, please visit http://www.bessieshope.org
The Mission of Bessie's Hope is: "Bringing Generations Together". Bessie's Hope enhances the quality of life for nursing home and assisted living elders and brings generations together in mutually rewarding relationships by honoring the human spirit and creating life-enriching volunteer opportunities for youth, families, individuals, community organizations and businesses.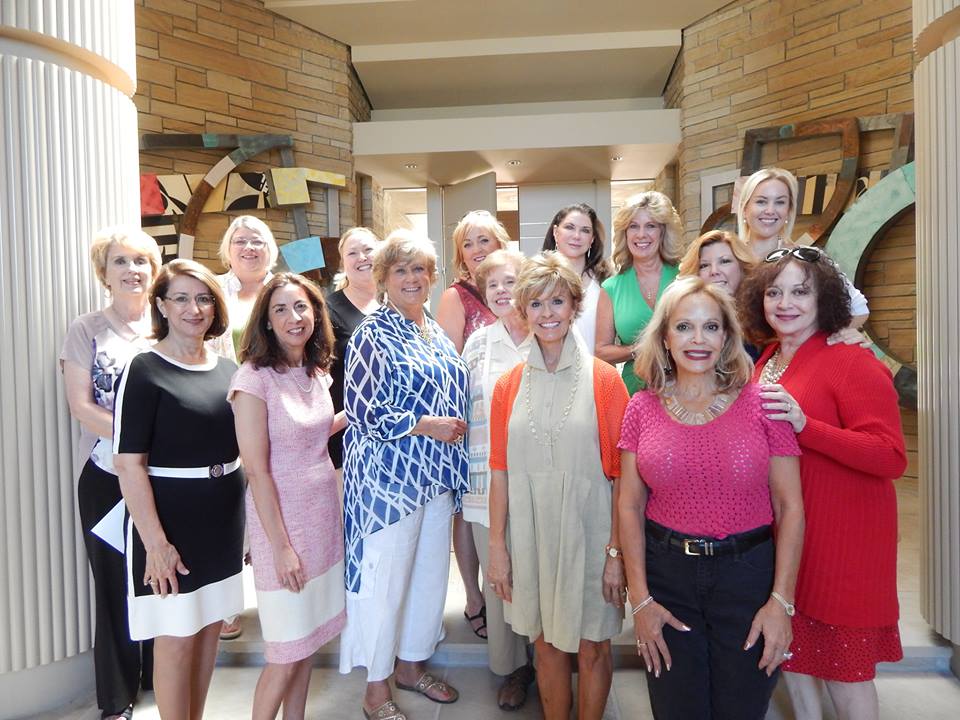 See the event at: http://goo.gl/7jeGb7
Denver Post coverage at: http://goo.gl/zDHejT