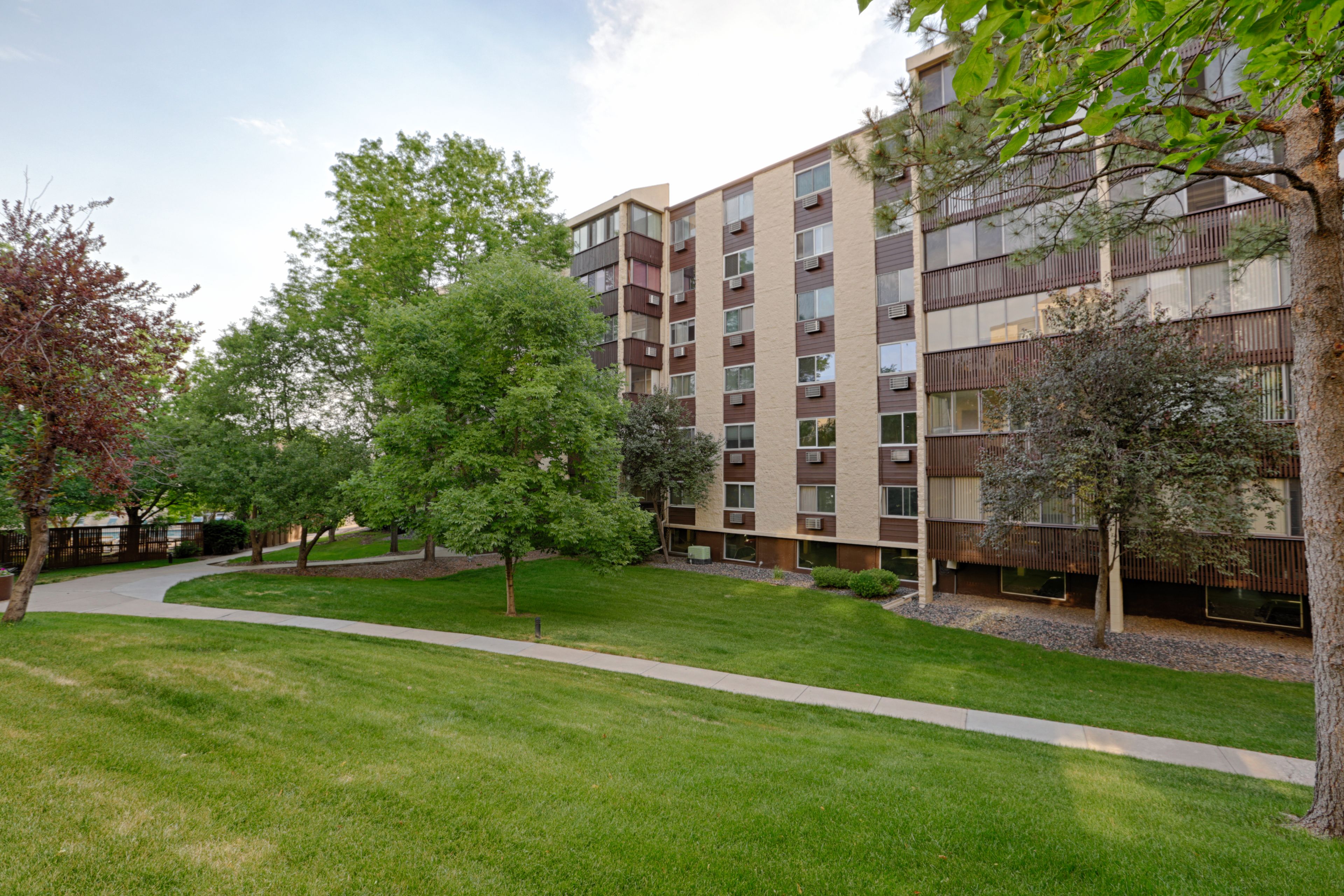 Morningside is one of Southeast Denver's finest communities! It is conveniently located at Hampden and Poplar, near I-25 and Hampden and Light Rail, and not far from I-225, and The Denver Tech Center.
Ten buildings feature a locked entry with intercom, garden-level under-building garage with key lock elevator, and a lovely laundry lounge on the second floor of each building (many units have their own washer and dryer connections).
The clubhouse is situated in the heart of the community and features indoor and outdoor pools, club, party and billiard room, men's and women's exercise rooms and more!
Victoria Gartelos has specialized in Morningside since 1981 and has sold 237 units there through the years as listing and/or selling broker.
For more information on Morningside, call Victoria at 720-218-0138 or email at victoria@victoriagartelos.com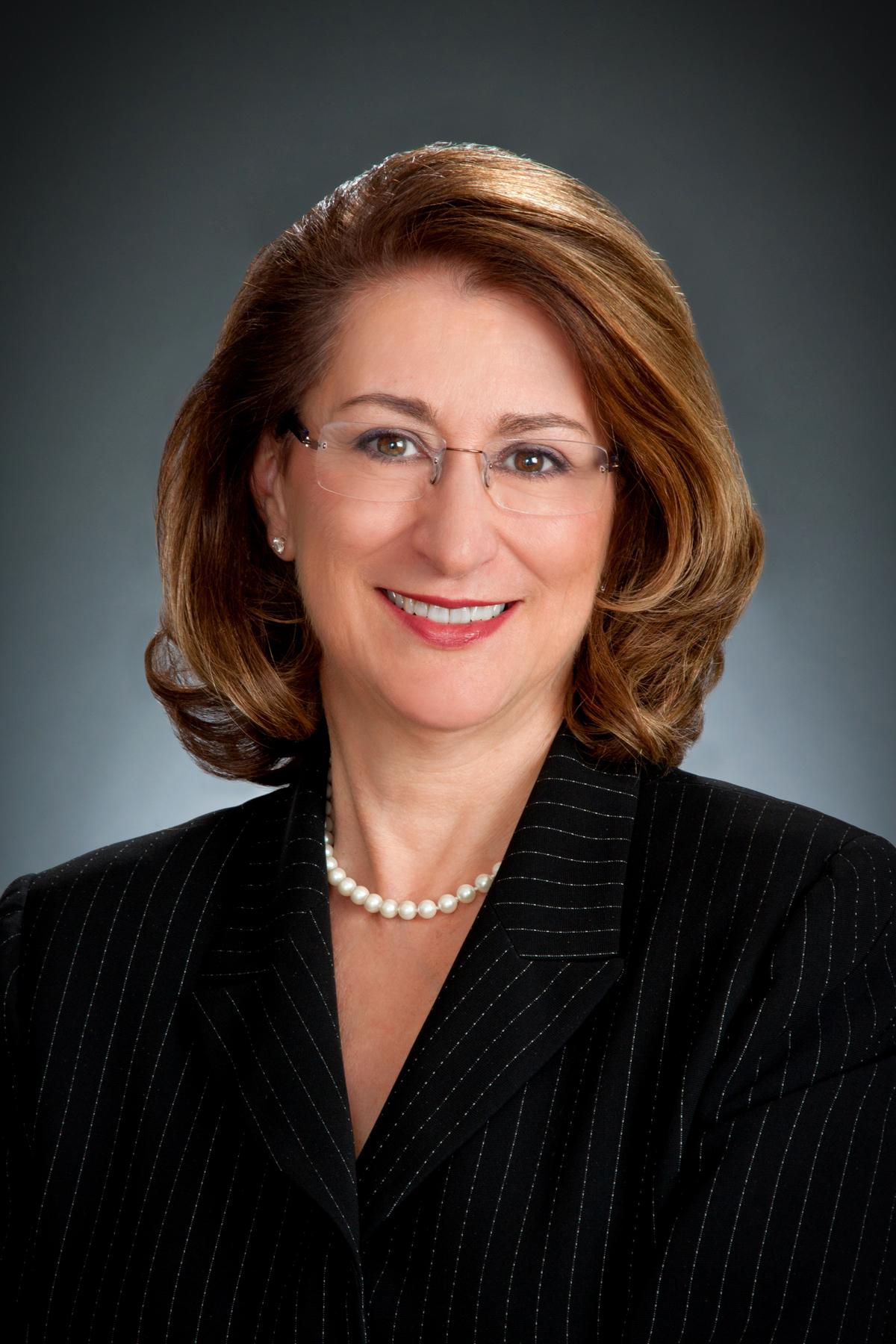 Victoria Gartelos
Morningside Specialist
Since 1981!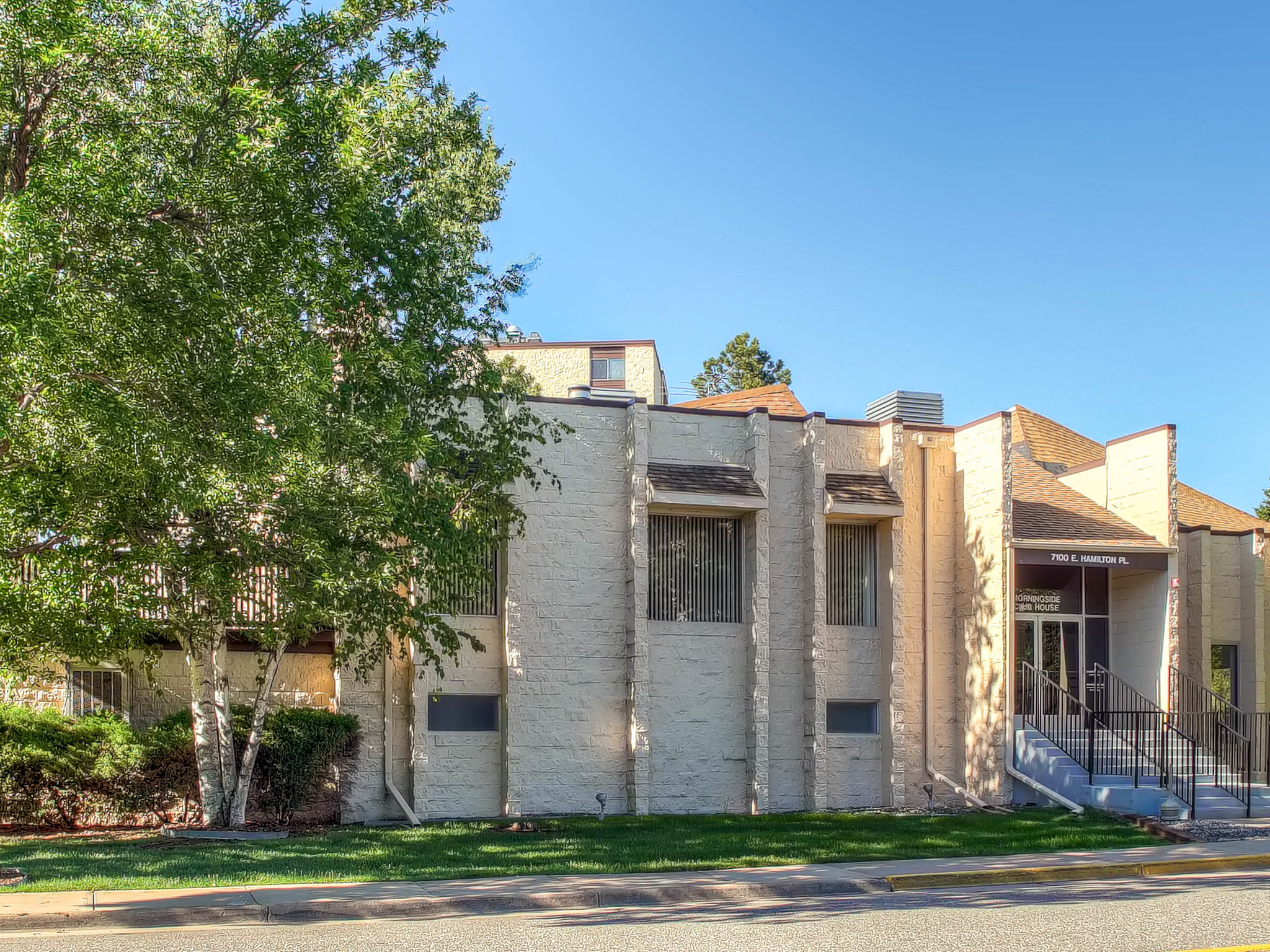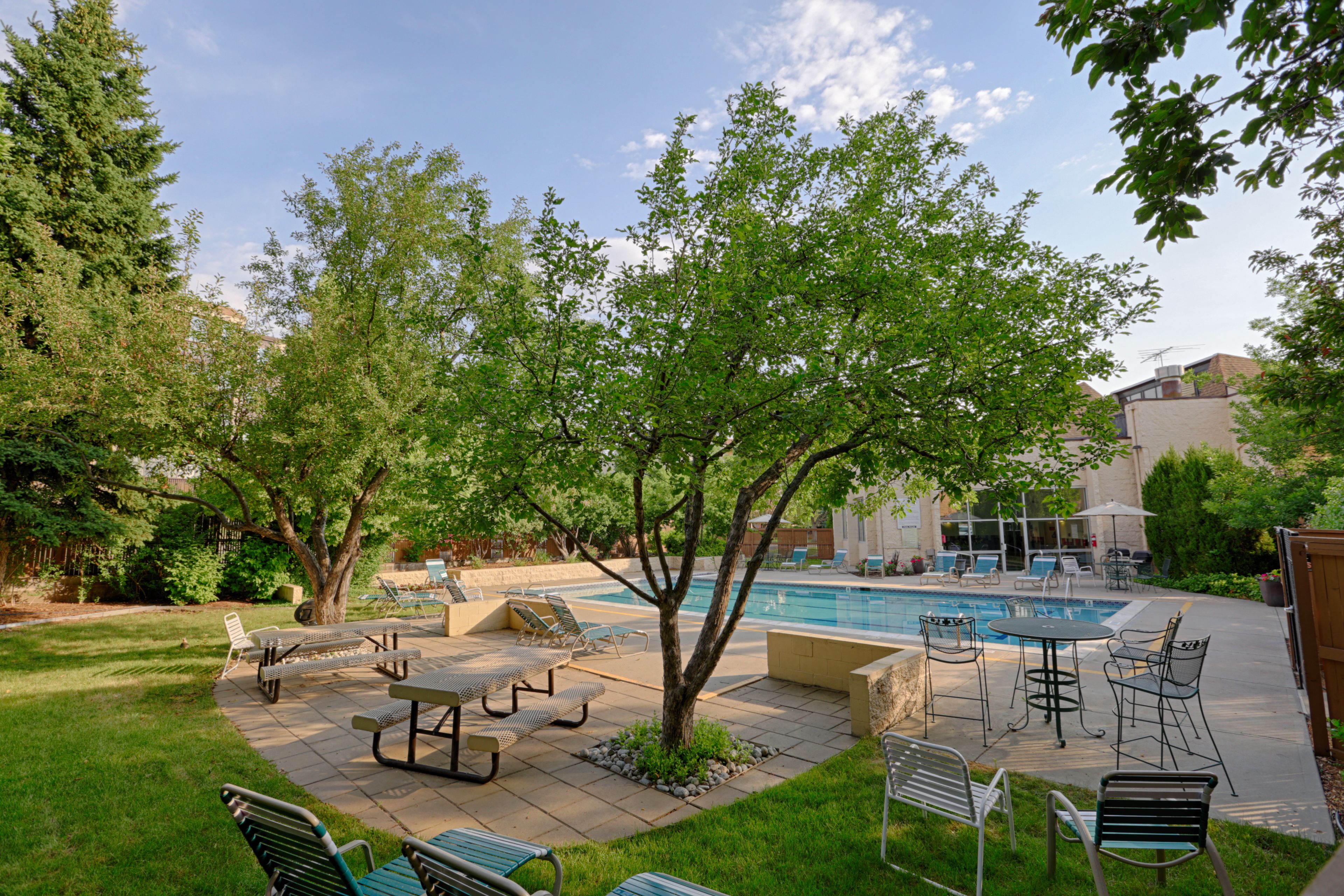 HOW to SELL


Victoria Knows ^ Morningside!

EVIDENCE OF SUCCESS!


237 Condos Sold by Victoria
As Listing and/or Selling Broker!

6930 East Girard Avenue ~ 17 Condos
6940 East Girard Avenue ~ 21 Condos
6960 East Girard Avenue ~ 39Condos
6980 East Girard Avenue ~ 24 Condos
7020 East Girard Avenue ~ 9 Condos
7040 East Girard Avenue ~ 18 Condos
3450 South Poplar Street ~ 22 Condos
3460 South Poplar Street ~ 21 Condos
3465 South Poplar Street ~ 45 Condos
3470 South Poplar Street ~ 21 Condos
(As of August 2018)

Victoria Gartelos ~ 720-218-0138 Perry and Company, Realtors
5375 Landmark Place, F0194 - Greenwood Village, CO 80111
Email: victoria@victoriagartelos.com
Website: www.victoriagartelos.com
LinkedIn: Victoria Gartelos