Victoria serves as a Board member and on the Development Team of The Kempe Foundation.
The Kempe Foundation supports The Kempe Center, and is a "world leader in the prevention and treatment of child abuse and neglect". Every hour, a child somewhere in Colorado is being abused or neglected. Every dollar raised can help ensure they receive the best treatment available and prevent further maltreatment. A small donation will allow a foster parent to work one-to-one with a Kempe clinician to learn how to help their new child cope with complex, emotional issues. Every day, Kempe brings together leading research and treatment professionals, policy makers and community members to make sure every child has the opportunity to develop and grow in a safe, healthy, and nurturing environment.
Please visit: www.kempe.org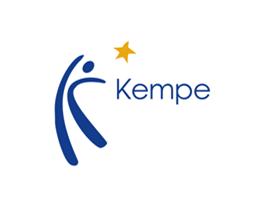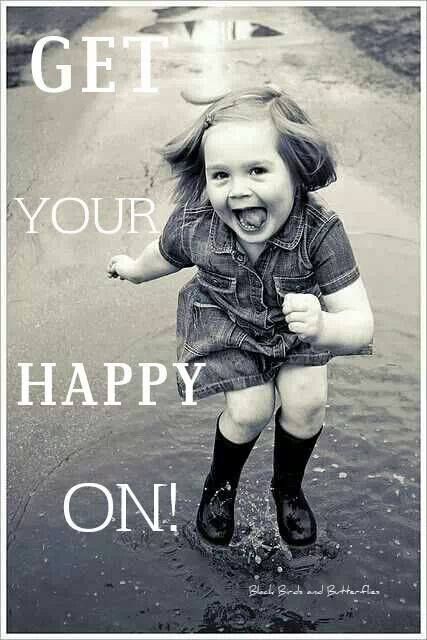 Because every child should be this happy!
Read all about it in The Villager, by Glory Weisberg, Society Editor
Colorado and Company segment on The Kempe Foundation
by Denise Plante
https://www.youtube.com/watch?v=XpAkmvvIjWg&feature=youtu.be&hc_location=ufi